<! content start> Weapons for Solinoid Mogwai-Esu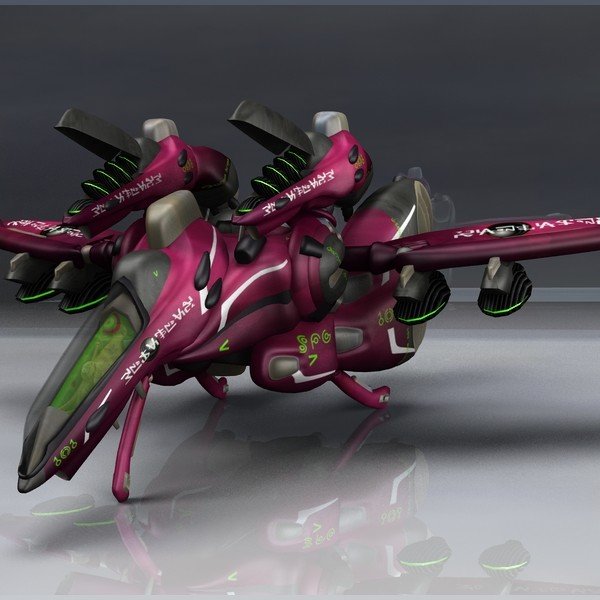 Created by: Schells Armoury
File Size: 747k Approx
Format: Poser

The Solinoid Fighters are capable of mounting various missile-type and beam-type weapons.

This set gives the Mogwai and Mogwai-Esu extended weapons capability with the addition of various mix-and-match add-on armaments.

Note: Requires purchase of Mogwai fighter product to work.




This is the Poser Version
Additional Product Images:
Related Products:


Licencing Terms:


Schells Armoury licence. A copy can be found here.

<! content stop>