<! content start>



Slightly Suspect SnowDomes
The first SnowDome - The Farting Elf Lighter - is a retro tinplate mechnical toy containing with a mixture of gases and snowflakes. On pressing the button Santa "lights" the elf, the gas explodes filling the dome with snowflakes. Which, as you can see from the model, is perfectly safe.

The Second SnowDome features a resin style Xmas Fairy in a more "modern" scene. But with a little twist..it's a mystery snowdome! To see the contents you'll need to adjust the transparency levels of the dome.

Happy Christmas!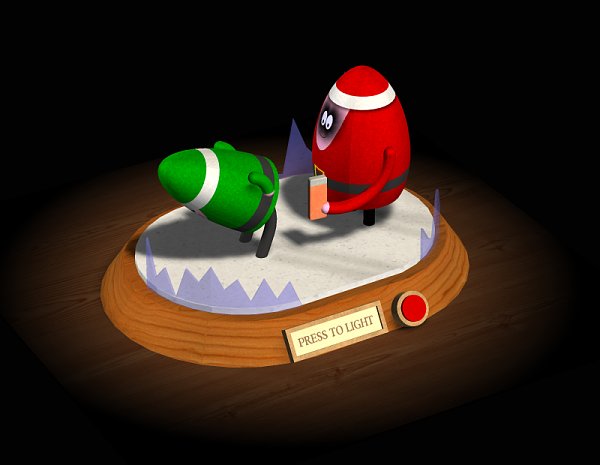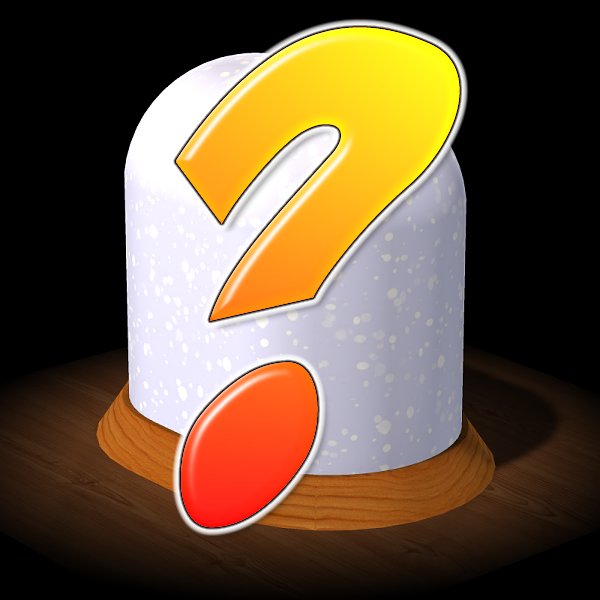 >> Download - 1.86mb<<
>> Download Update - 1.23mb<<
Update contains a new version of the Mystery Snowdome.
By request from Dorseyland and Calivee on the daz forums, the book material has been remapped to allow for larger text. Until I merge these files later on, please download both files, install original zip 1st then the update. Useability on the original is unaffected. This update is only a remap on 1 part.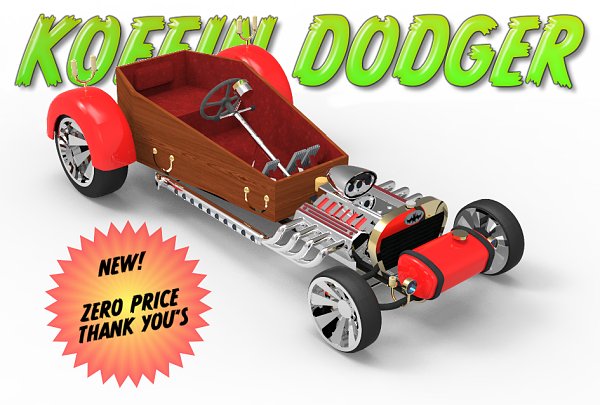 <! content stop>