<! content start> Home Farm - Shed and Parlour - Poser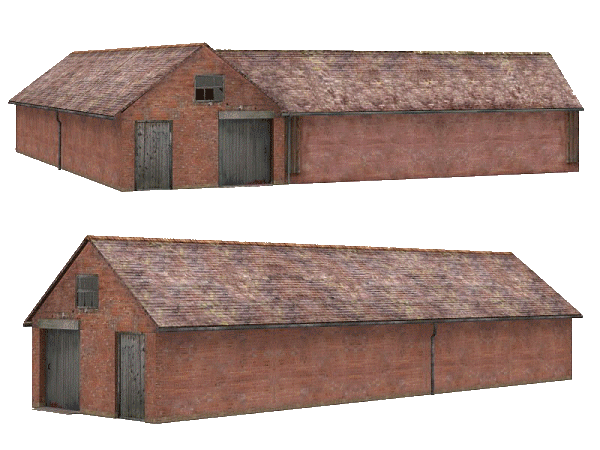 Created by: Dark Anvil
File Size: 5.50mb
Format: Poser

The shed is a long brick building for animal rearing. Each door can be opened. The front doors include a gate model, so the animals can have fresh air but won't escape.

The parlour features a wood boarded frontage. The shed and parlour are 2 separate buildings, but the inclusion of 2 roof joiner elements allows you to join the shed and parlour together, and also join the shed to the 'Home Farm Workshop and Lean-too' model (available separately).


This is the Poser Version
Additional Product Images:
Related Products:


Licencing Terms:


Dark Anvil licence. A copy can be found here.

<! content stop>