<! content start> Italian Piazza - Vue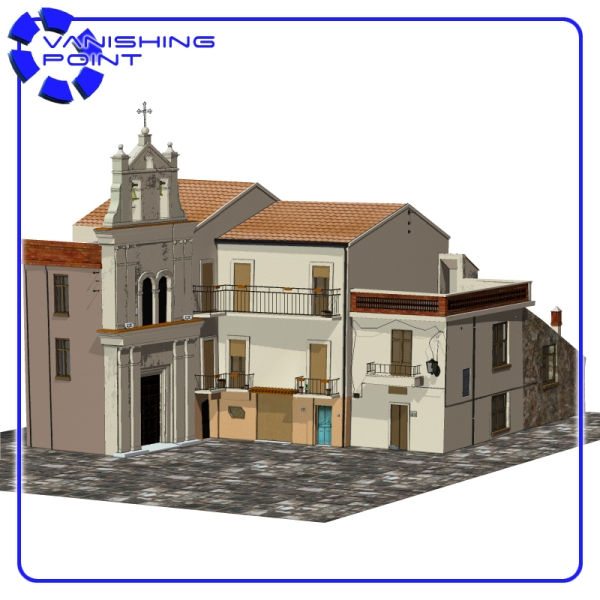 Created by: Vanishing Point
File Size: 32.2mb
Format: Vue

Inspired by the courtyard (or "piazza") buildings found in Italian towns and villages, this model is the perfect backdrop for your scenes... from a romantic Romeo & Juliet style balcony scene to a WWII themed firefight.

Pose your characters on any of the balconies or walking up to the front doors- its up to you!



.: Product Features :.

This building set is designed for use a facade, so the doors and windows do not open and there are no interiors behind the windows.



.: Textures :.

All surface materials use texture and bump maps.
Texture templates are not included; the materials use "maximized" mapping and will take any image file.


This is the Vue Version
Additional Product Images:
Related Products:


Licencing Terms:


VP licence. A copy can be found here.

<! content stop>