<! content start> Dr. Aybolit - Poser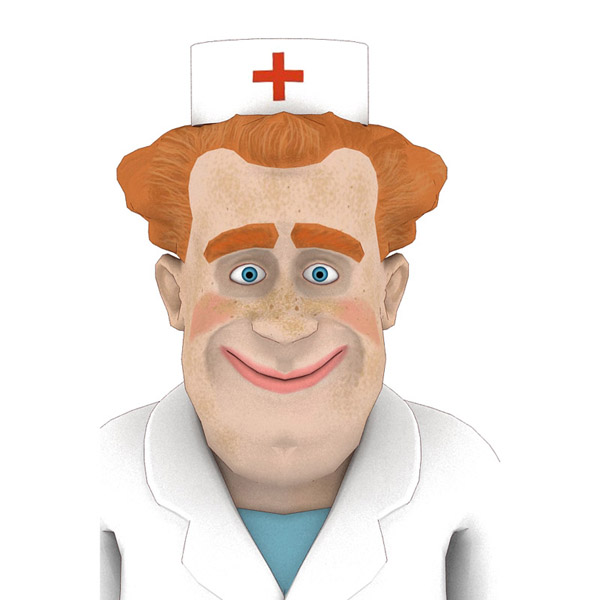 Created by: Moscowich80
File Size: 2.16mb Approx
Format: Poser

Stand-alone Poser figure (obj, cr2/ png), at 11,718 polygons. With hand pose and Mouth & face morphs including Brow Up, Eyes Close, Mouth Open, Speaking,Eye Close Right and-Smile

Plus Textures for the body, costume, and eyes

Bonus feature: Uses the Vertex Weight Map feature found in Poser Pro 2012. Although the figure will work in previous versions of Poser, weight mapping in PP2012 will add smoother joints.

Please Note: Has not been tested in DAZ Studio.


This is the Poser Version
Additional Product Images:
Related Products:


Licencing Terms:


Vanishing Point licence. A copy can be found here.

<! content stop>