<! content start> Watson - Poser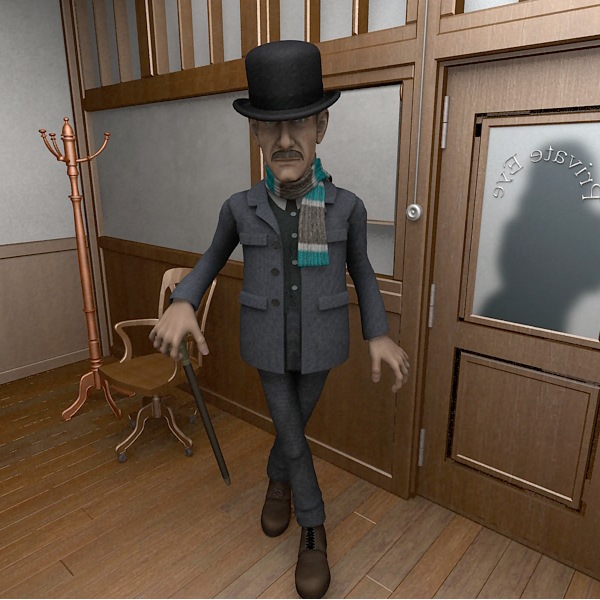 Created by: Moscowich80
File Size: 29.5mb Approx
Format: Poser

A detective character to help solve any mysteries you might have. Stand-alone Poser figure, with Mouth & face morphs. Plus Cap, Also Walking Stick, Hair, Scarf and Sunglasses props. Plus Kick Forward (animated) and stand poses.


This is the Poser Version
Additional Product Images:
Related Products:


Licencing Terms:


VP licence. A copy can be found here.

<! content stop>