<! content start> Vulcan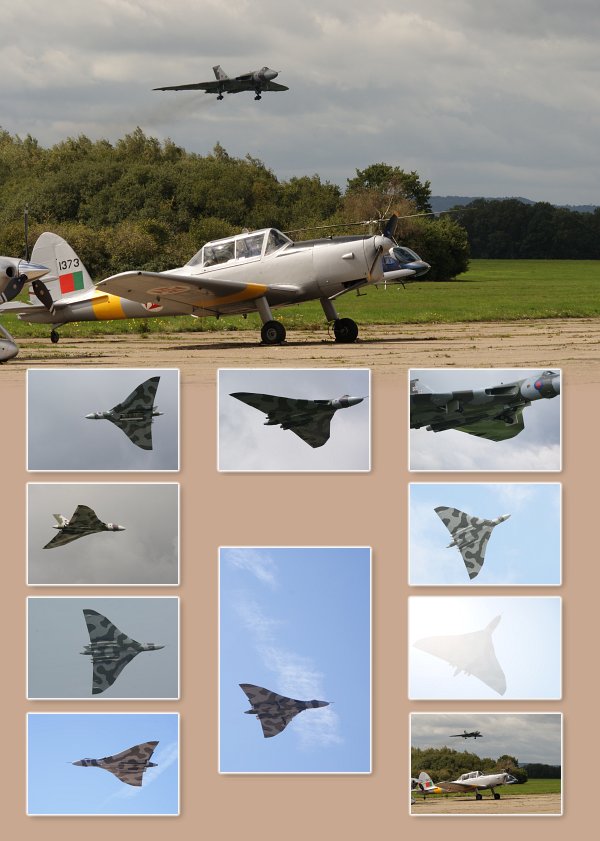 Free! With any PayPal donation to Vulcan To the Sky Trust


10 photos of the famous reds - File Size: 16.3mb - Just make a donation to the nice folks who run the VST charity, easily found via Google, email me a copy of the PayPal donation confirmation and I'll email you back a link to a free copy.

Please note: I'm not affliated to the Vulcan To the Sky Trust, just an individual who belives we should support good causes.


Related Charity Products:
Licencing Terms:
Photographic licence. A copy can be found here.




<! content stop>