<! content start> No 10 Downing Street - Poser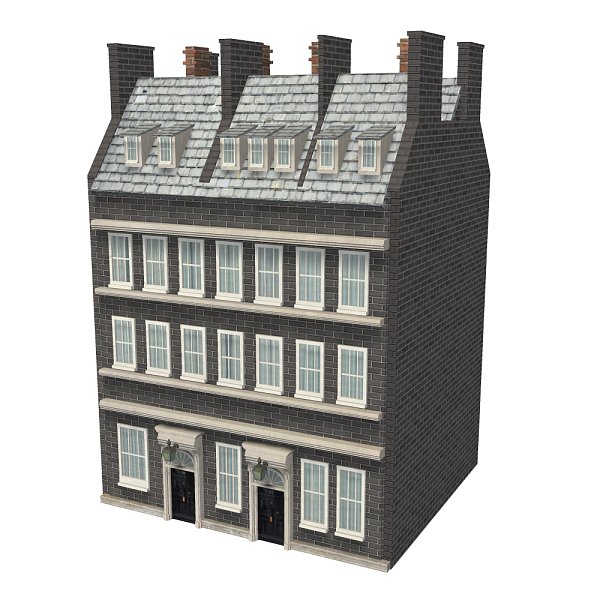 Created by: Vanishing Point and MrSparky
File Size: 2.76mb Approx
Format: Poser

Original Digimation Model brokered by Vanishing Point. All new textures and mapping by mrsparky.

10 Downing Street, colloquially known in the United Kingdom as Number 10, is the headquarters of Her Majesty's Government and the official residence and office of the First Lord of the Treasury, an office now invariably held by the Prime Minister.

Situated in Downing Street in the City of Westminster, London, Number 10 is one of the most famous addresses in the world.

Poser prop includes brick and stone textures and corresponding bump maps.Note: This model includes high-resolution brick and stone texture maps; however, like any texture maps, some may look pixelated when viewed close-up.




This is the Poser Version
Additional Product Images:
Related Products:


Licencing Terms:


VP licence. A copy can be found here.

<! content stop>