<! content start> StoneHenge - Poser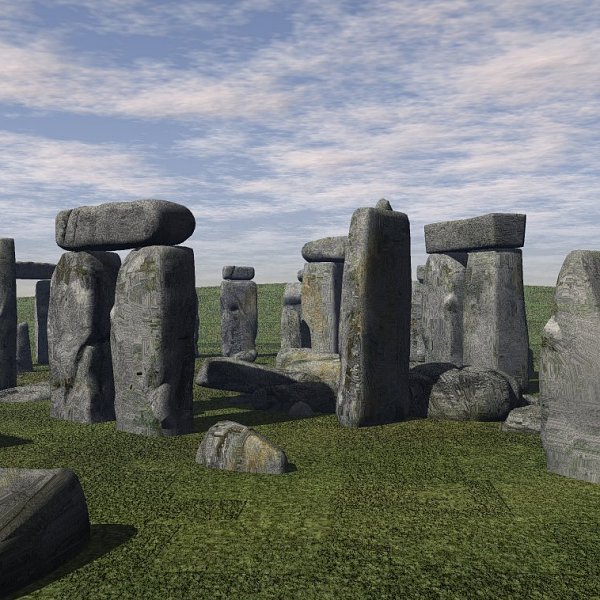 Created by: Vanishing Point and MrSparky
File Size: 9.56mb Approx
Format: Poser

Original Digimation Model brokered by Vanishing Point. Mesh work and Textures by JHoagland. Poser Conversion by MrSparky. A 3d model of the world famous and mysterious StoneHenge monument in the UK.

Hippies and Druids not included!


This is the Poser Version
Additional Product Images:
Related Products:


Licencing Terms:


VP licence. A copy can be found here.

<! content stop>