<! content start>


Combined 3D & Traditional Modelling




An expansion of the WitchyWoo House, which uses Carrara and Papakura to create paper templates, which are used for real world modelling.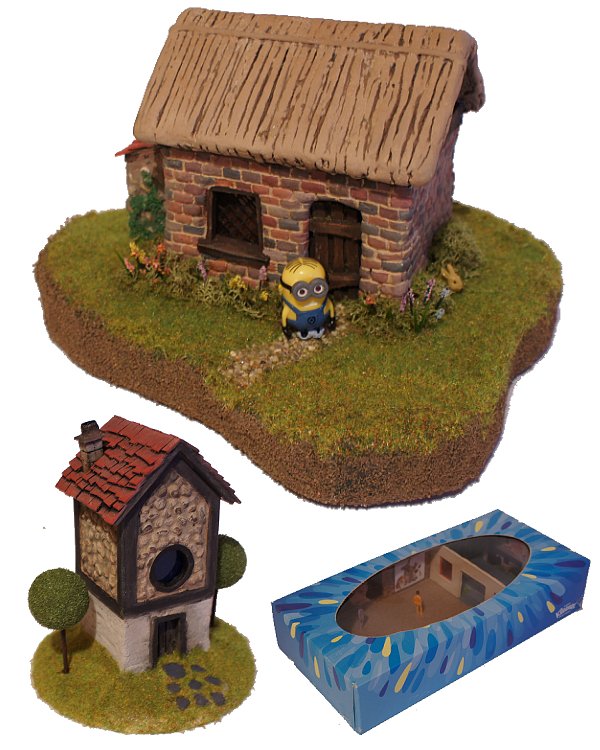 These models where created for a community workshop. As part of the workshop, a 12 page A4 booklet was also produced. This briefly covers 2D to 3D conversion as well as being packed with ideas and modelling tips. This booklet (in .PDF format) is now available in freestuff.


Furniture Making


Inspired by an image found online, Carrara was used to create a design for a small coffee table. A table that, eventually, will have an N-Gauge train set inside it. The 3D model also featured the joints/rebates I thought might be required to build it.

Poser was used to render test images to show and discuss the concept with professional furniture makers/tutors at the local college. Where I was studying a part time Furniture Making course. Who using their outstanding skills, and the right tools (for example Domino machines), improved the concept, such as using better joints and thinning/tapering the legs.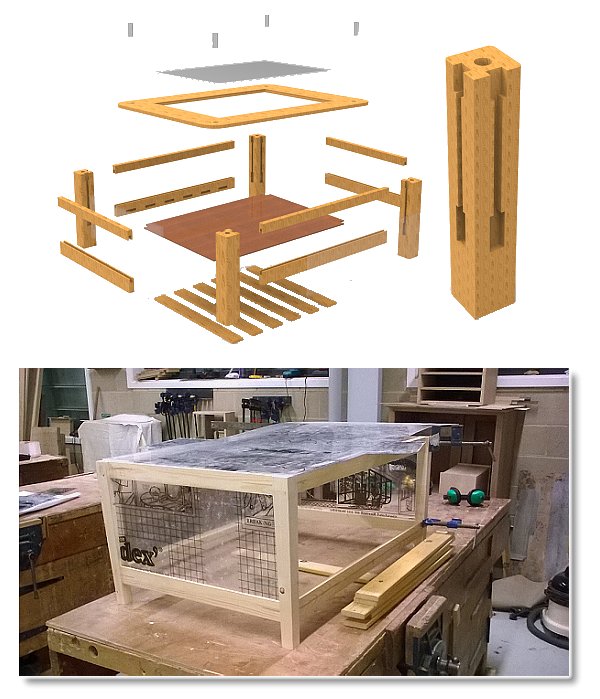 The mobile-phone photo above shows the progress of the table at college, when some time can be found a freebie Poser version of the table will be created.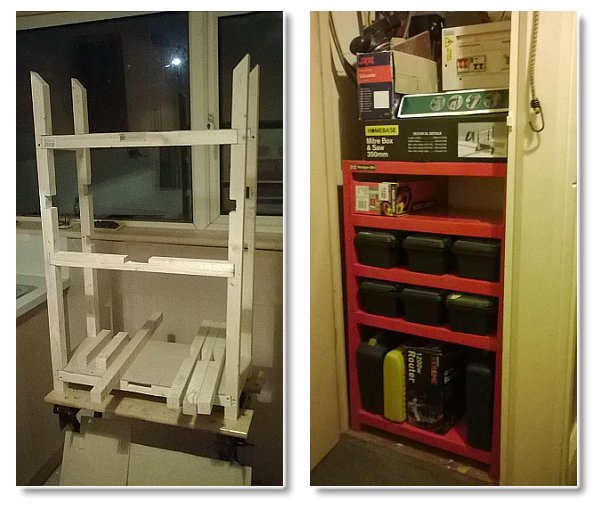 The Tool Stand is the first major solo attempt at making some furniture and while it's not great in parts, it serves it's purpose. Again a poser version of this will appear some time in the future, as well the next major carpentry project.



Light Signs


While not using 3d, vector graphics software is used to create templates and letter forms. A shop bought cat shape, discount/Pound-store materials and LEDs where added. To achieve diffusion on the pumpkin, bubble wrap under coloured plastic stationary folder was used.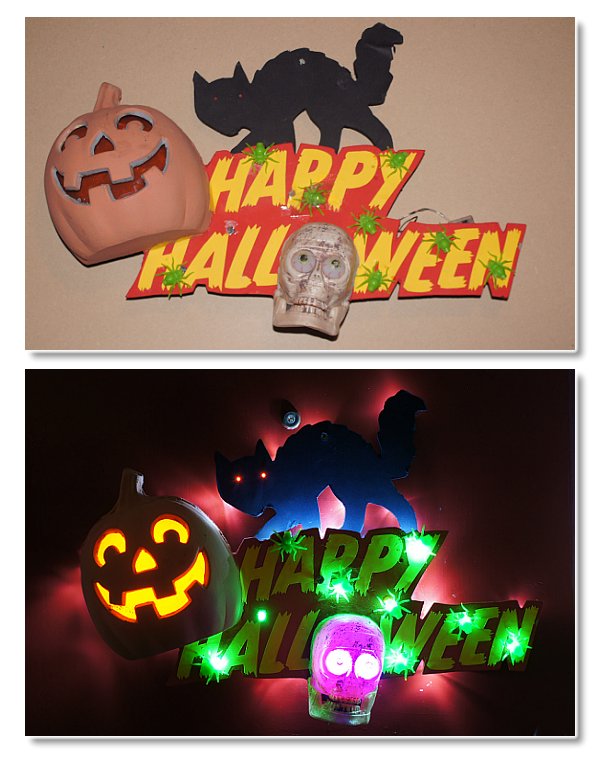 Photography


"Birds at Bosham" was submitted to and shown at two fundraising events - the Oxmarket Centre of Arts and Pallant House Gallery. Both events where held to raise money for Outside In.

An arts charity which aims to remove the barriers to those artists who may experience problems entering the mainstream art world through disability or social circumstance.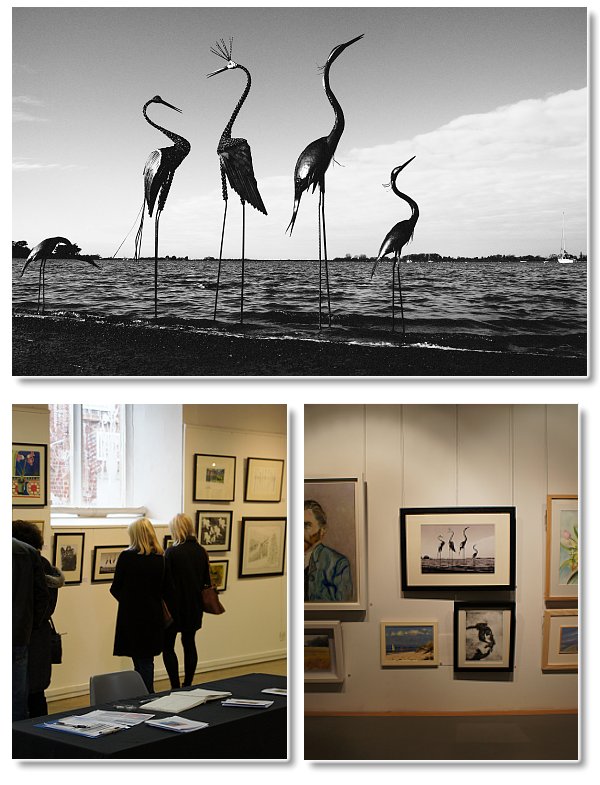 .: Important Stuff :.


Comcast, Hotmail & RR.com Users
If you order and don't get a download email within 15 minutes of ordering please contact the rather coridial customer service system. Sometimes mails with links don't get through because of MS's filtering system. Apologys in advance and please note this issue only affects certain MS owned or controlled email services.



Poser® is a registered trademark of Smith Micro
Site design and (unless stated) all content is &copy MrSparky Esq

<! content stop>