<! content start>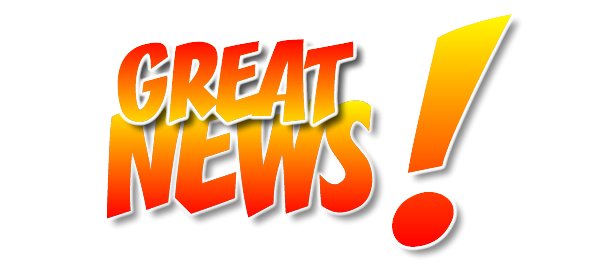 All of Wayii's former products are now
avaliable in the Freebies section!
Go Gingham Style with Sally's Kitchen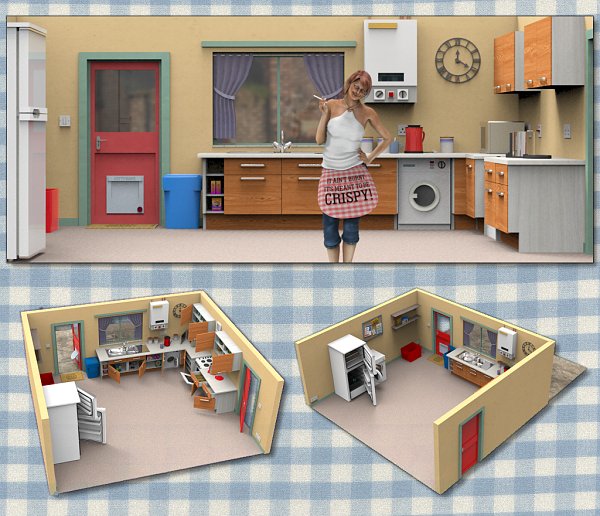 Related Freebie

A perfect side dish for the new Sallys's Kitchen Set, here's a toaster, sandwich toaster and foodmixer.

Served up in poser prop format and while the Set isn't required for this freebie, it'll make your goodies taste much more sweeter:)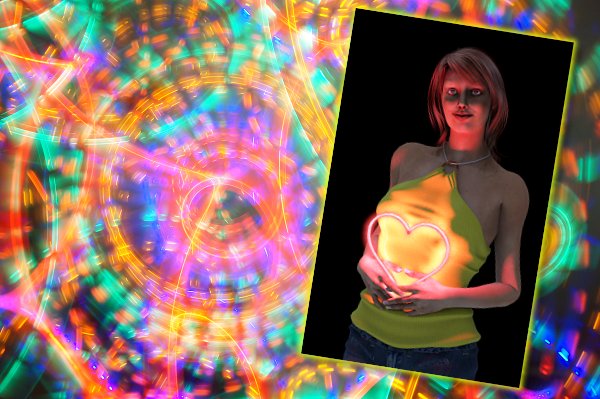 .: Important Stuff :.


Comcast, Hotmail & RR.com Users
If you order and don't get a download email within 15 minutes of ordering please contact the rather coridial customer service system. Sometimes mails with links don't get through because of MS's filtering system. Apologys in advance and please note this issue only affects certain MS owned or controlled email services.



Poser® is a registered trademark of Smith Micro
Site design and (unless stated) all content is &copy MrSparky Esq

<! content stop>