<! content start>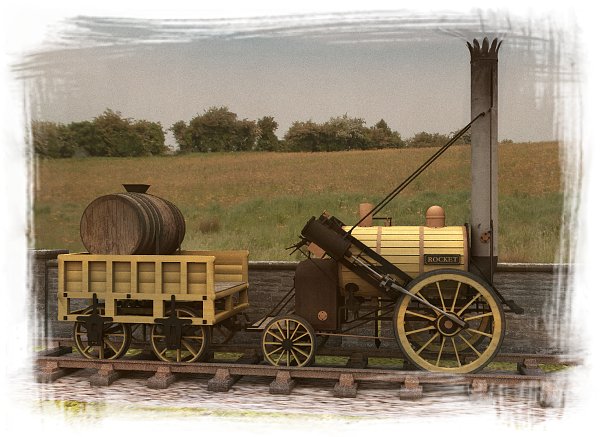 Hello and a cordial welcome to the PoserDirect 3D Emporium. An establishment for the more discerning Lady or Gentlemen who requires original and creative 3D models and Photographs.

As well as offering fine products sourced from across the Empire at manservant prices, we also offer 100's of jolly free noveltys.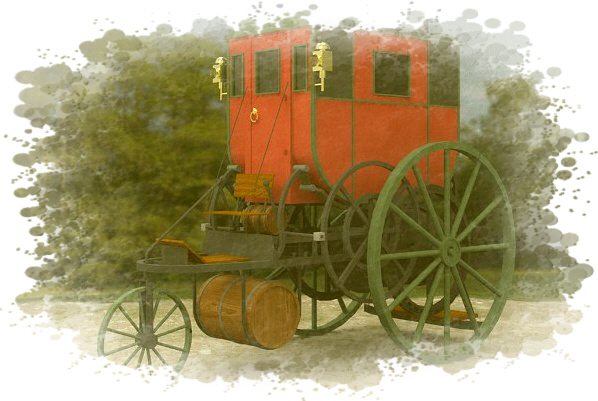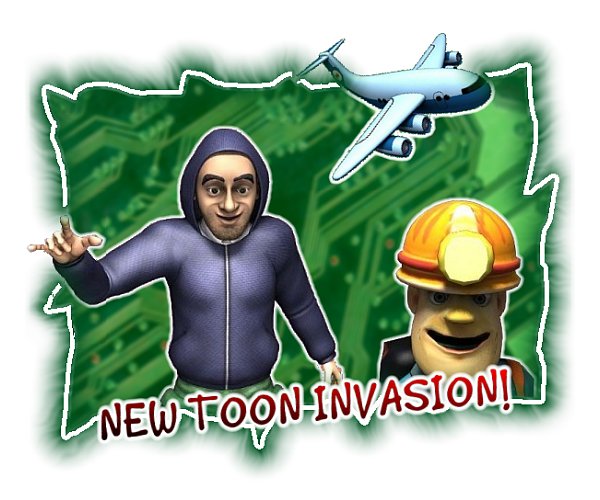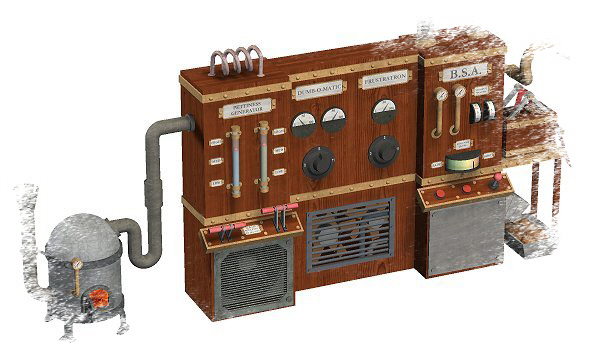 .: Important Stuff :.


Comcast, Hotmail & RR.com Users
If you order and don't get a download email within 15 minutes of ordering please contact the rather coridial customer service system. Sometimes mails with links don't get through because of MS's filtering system. Apologys in advance and please note this issue only affects certain MS owned or controlled email services.





Poser® is a registered trademark of Smith Micro
Site design and (unless stated) all content is &copy MrSparky Esq

<! content stop>