<! content start>

With the help of the 3d Community & CSM - I'm pleased to announce that PoserDirect is back for another 12 months.

Plus, new for this year, is a series of extra unique rewards to say "Thank You" to those very nice artists who support the site. Avaliable automatically with any purchase, or free through other ways. To find out more just tickle this link.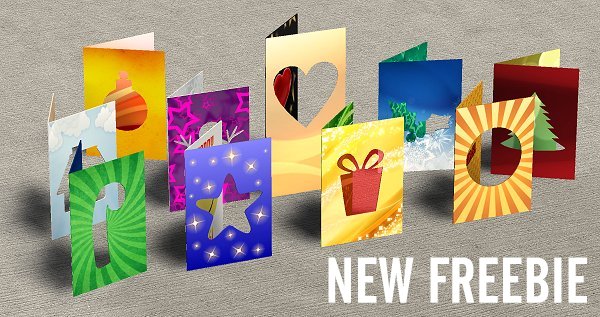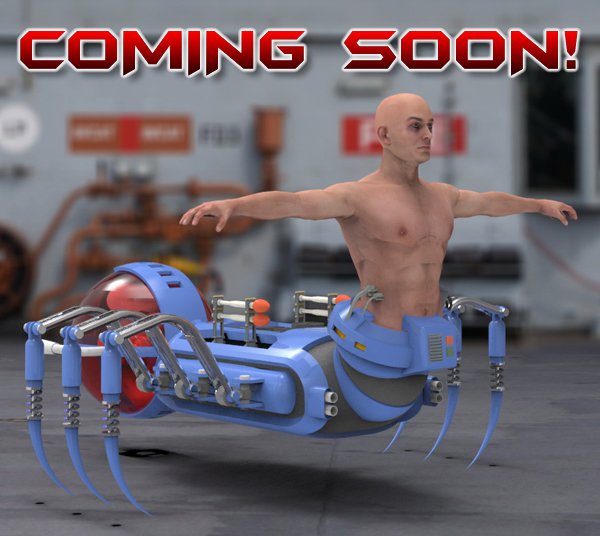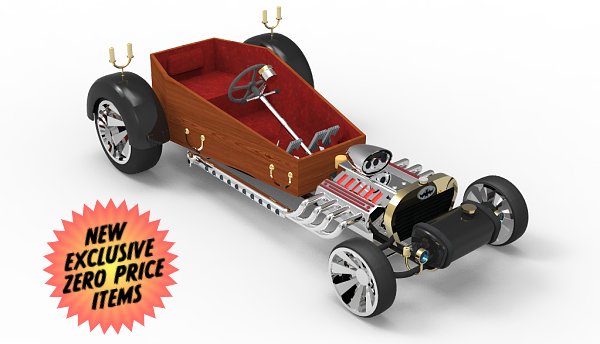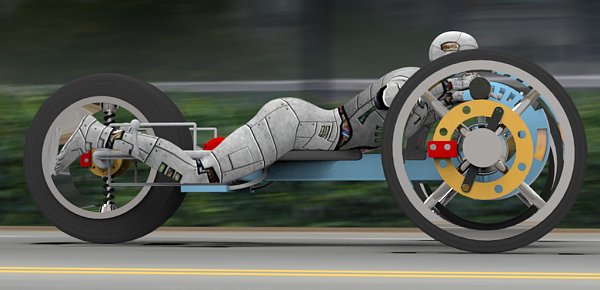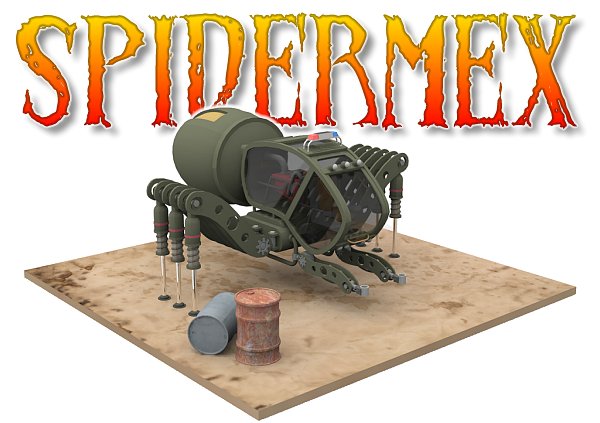 .: Important Stuff :.


Comcast, Hotmail & RR.com Users
If you order and don't get a download email within 15 minutes of ordering please contact me. Sometimes mails with links don't get through because of MS's filtering system. Apologys in advance and please note this issue only affects certain MS owned or controlled email services.





Poser® is a registered trademark of Smith Micro
Site design and (unless stated) all content is &copy MrSparky

<! content stop>