<! content start>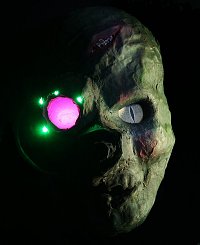 Welcome to PoserDirect


You've just arrived at a home for creative people, who enjoy original, unique and innovative 3D models and photos.

As well as offering great products at great prices, theres a section with well over 100 free items.

Plus theres loads of tutorials, ideas and concepts. Including the fun new LightPlay which has just been updated.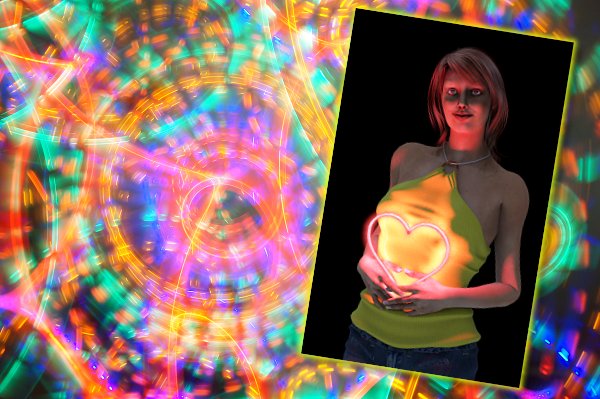 .: Important Stuff :.


Comcast, Hotmail & RR.com Users
If you order and don't get a download email within 15 minutes of ordering please contact the rather coridial customer service system. Sometimes mails with links don't get through because of MS's filtering system. Apologys in advance and please note this issue only affects certain MS owned or controlled email services.





Poser® is a registered trademark of Smith Micro
Site design and (unless stated) all content is &copy MrSparky Esq

<! content stop>