<! content start> Churchyard - Complete - Vue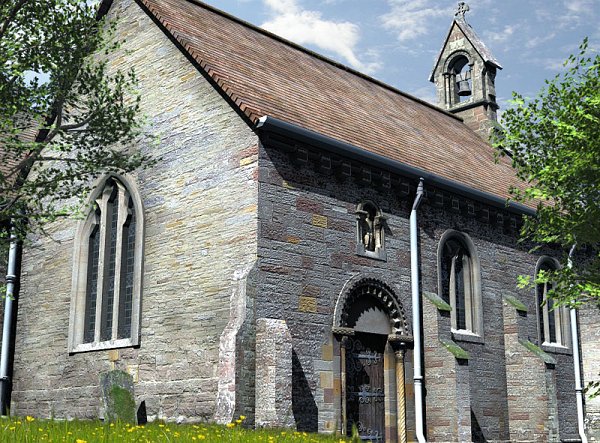 Created by: Dark Anvil
File Size: 15.6mb
Format: Vue

The Church and Churchyard - now available here in a single downloadable pack.

Church - perfect for those romantic renders.

Churchyard - a walled base for the church also contains 5 seperate wall models.

Gravestones - 12 assorted models for the churchyard.

Lychgate - the entrance to the churchyard

The Memorial - complete with Poppy Wreaths.


This is the Vue Version
Additional Product Images:
Related Products:


Licencing Terms:


Dark Anvil licence. A copy can be found here.

<! content stop>