<! content start> Fold Booster for Solinoid Mogwai-Esu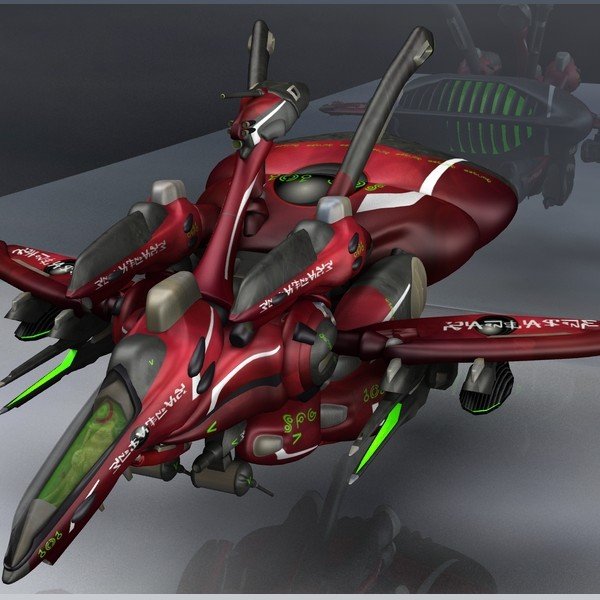 Created by: Schells Armoury
File Size: 1.81mb Approx
Format: Poser

This pack contains fully conforming Deep-space Fold Boosters for the Solinoid Mogwai and Mogwai-Esu Variable Geometry Fighters.

Used for Deep-space operations and to allow the Solinoid Fleet Aircraft to quickly reach targets from long distances, the Fold-booster allows un-heard of flexibility for Solinoid attacks.

Included in the set: 2 Fold Booster Packs complete with ERC controls for Booster Separation and Navigational Arrays.

Note: Requires purchase of Mogwai fighter product to work.




This is the Poser Version
Additional Product Images:
Related Products:


Licencing Terms:


Schells Armoury licence. A copy can be found here.

<! content stop>