<! content start>



Sparkys Seasonal Sci-Fi Freebie
The slightly delayed 2016 Christmas/New Year Freebie.

Complete with a jet engine capable of 0 to 9,999 RPH (Reindeer Per Hour). Also included in the .zip is a (non flammable) hoverboard version.

Note: Despite the seasonal references, this freebie is also suitable for any sci-fi scene regardless of the time of year.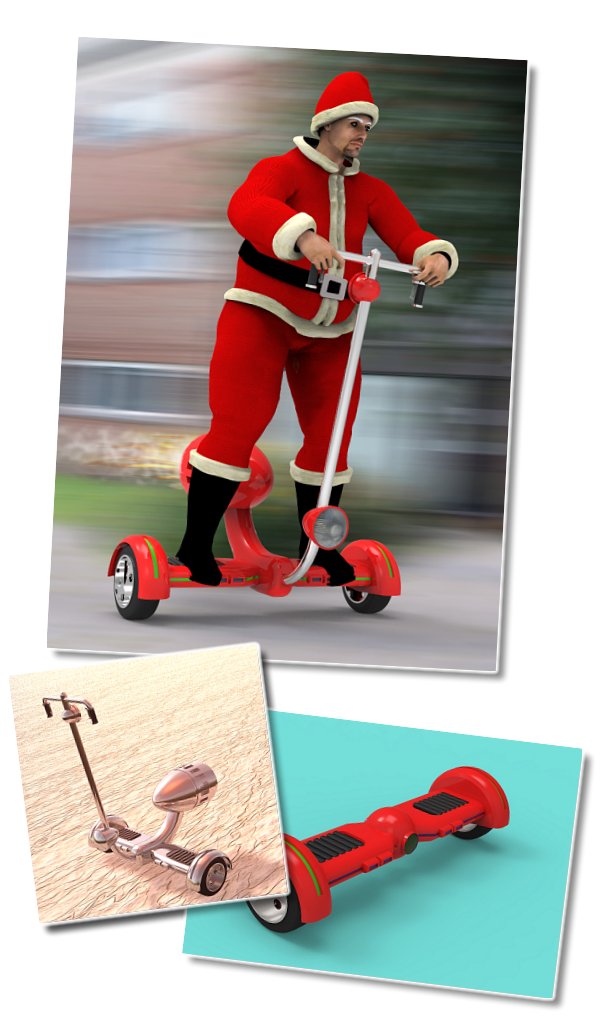 Plus these models are UVmappped with a good selection of material zones to ensure that you've got maximum play value.


>> Download - 1.21MB <<




<! content stop>