<! content start>



SWAT Gear
1 Door Entry Ram - which British cops call "The Big Red Key".
1 Protective Riot Shield in 2 flavours. SWAT and Police.

Theres 2 textures to show how easy it is to retexture and the nice attention to detail thats common to my freebies and products. Such as changing the lights and for maximum render quality on the text.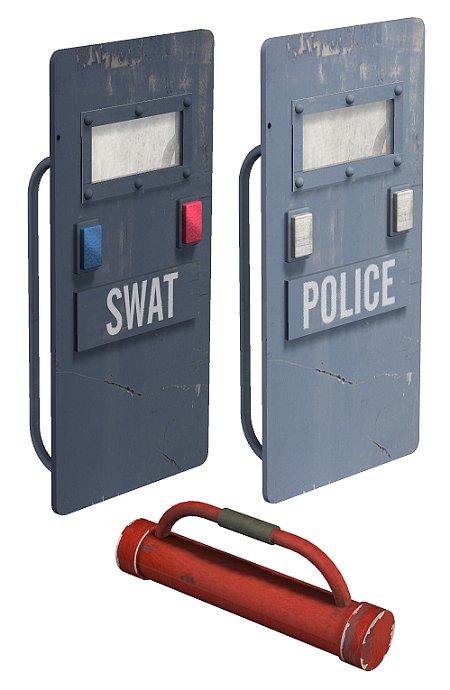 >> Download - 833k <<




<! content stop>