<! content start>



Thank You!
A big thank you to all of you who bought from the site in the last six weeks. With your purchases of the Luckydip and Shortfall Special deals, other purchases and donations, you raised around 80% of what was needed to keep this site going for another year. Without your help this site, and all the freebies, would've died.

Secondly thanks must go to CSM (a non poser customer) who kindly advanced the remainder.

However, this is an unsustainble approach. So this year theres going be a few small changes which should benefit everyone, including...

There'll still be a freebie roughly every week, but they'll be also be extra random buyer rewards to support the folks who support me. Links to these extras will be automatically included in download emails.

Plus you'll still get free repeat downloads anytime you and the same unique Sparky style of customer service. I also promise the bad spelling, terrible grammer and warped sense of the world will get even worse!




BTW - those folks waiting for the electron racer model (as shown below). Please don't worry download links are being sent out over the next few days. It'll take a few days as theres lots of people to tell, but if you've not heard anything by Friday 25th please shout me.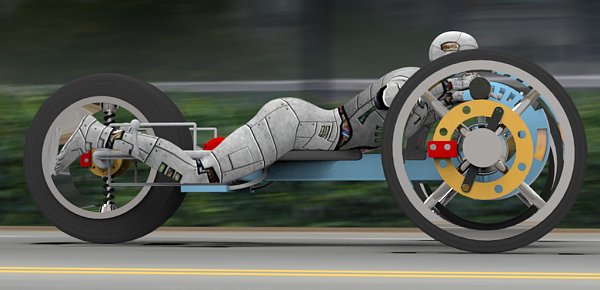 <! content stop>