<! content start> Citadel - Poser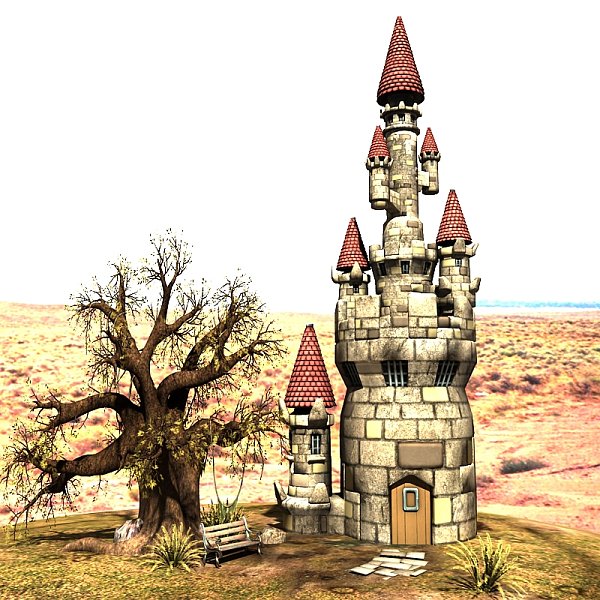 Created by: Moscowich80
File Size: 30.9mb Approx
Format: Poser

Who lives in this fantasy fortress? Is this the last stronghold of a legion of soldiers or is this the lair of evil warriors?

It`s up to you with this poser prop which includes Specular, normal and bump Texture maps at 4096x4096 pixels.




This is the Poser Version
Additional Product Images:
Related Products:


Licencing Terms:


VP licence. A copy can be found here.

<! content stop>